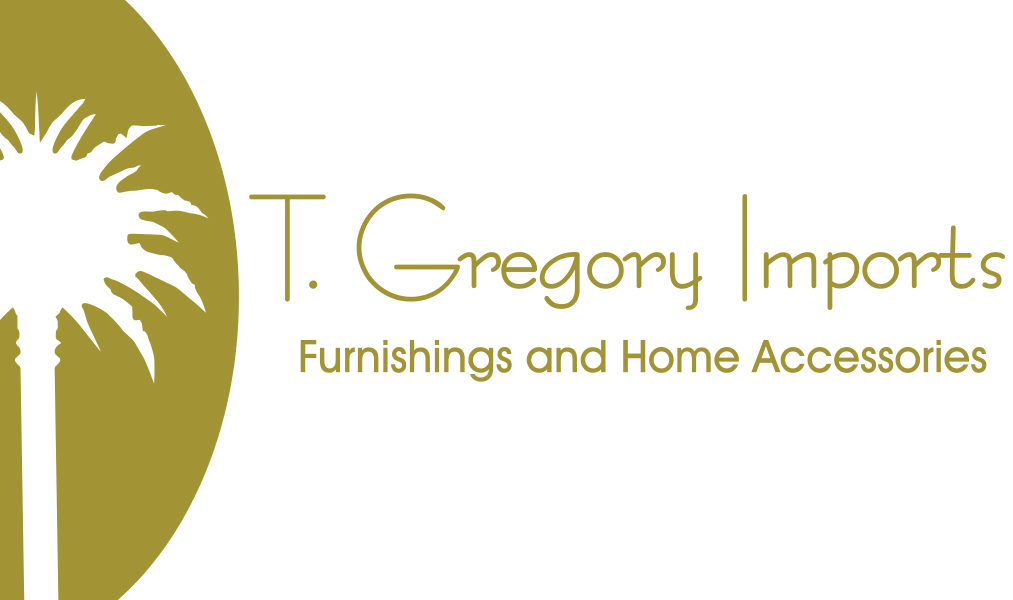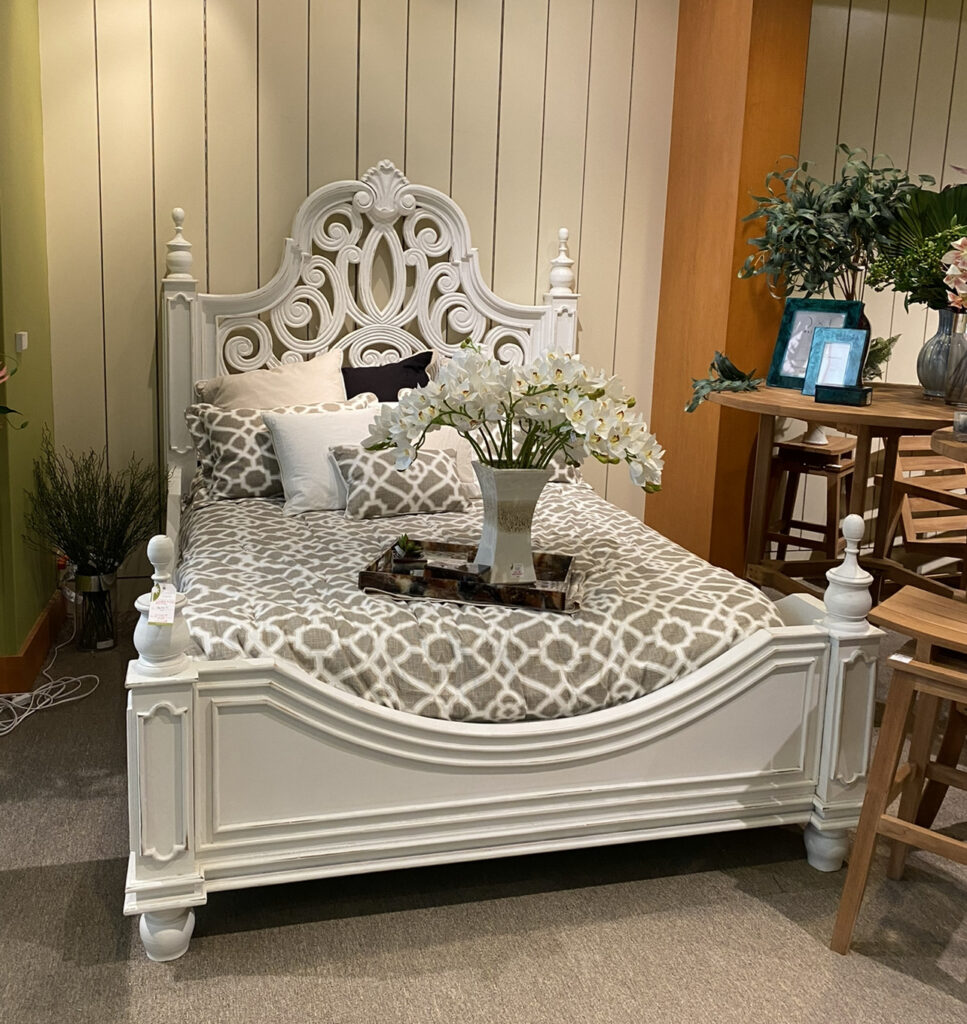 New Container
GALORE!
The Stores are PACKED
Full of Unique
Custom Designs,
and Amazing
Lacquered & Rustic
One-of-a-Kinds!
Jaw Dropping
WOW Factor Furniture!
PLUS
Tons of
Beautiful
Grade-A Teak
Come find your favorites today!
Pieces are selling as I am typing,
so give us a call or stop in
and find your favorites TODAY!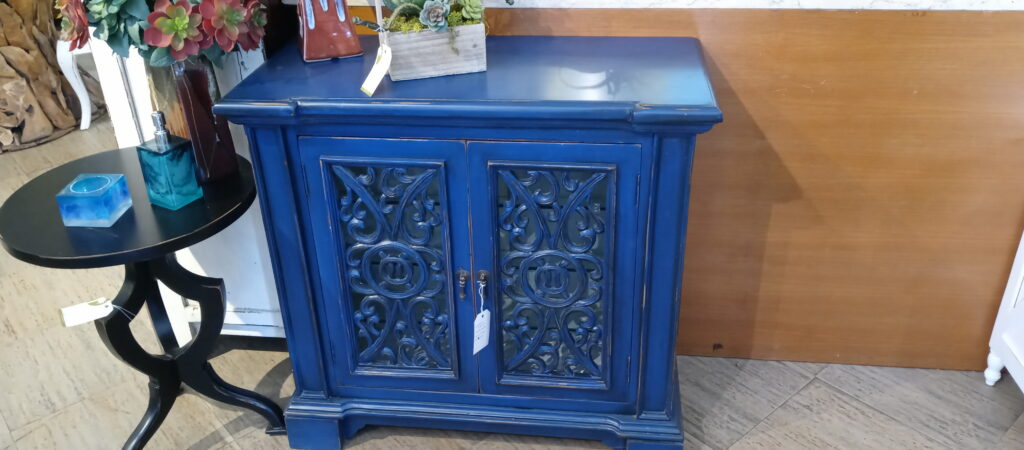 4 Convenient North Florida Locations

St. Augustine
2000 N. Ponce De Leon Blvd
(904) 342-7097

Fernandina Beach
474347 State Road 200 (A1A)
(904) 491-3227
Jacksonville Beach
1121 North 3rd Street
(904) 247-4555
Ormond Beach
340 North Nova Road
The Trails Shopping Center
(386) 677-0777
"Add Some WOW factor to your home"
TOO MANY PIECES TO POST!
-Amazing One-of-a-kinds
-Unique Custom Designed Furniture
-17 Custom Color Finishes
-Amazing Grade-A Teak
-Wholesale to the public pricing
-Expedited local delivery / FREE storage
-Unmatched Customer Service!
Here are a bunch of photos from
All 4 of our locations.
BUT!
This is just a taste of what has arrived!
All 4 Stores are double Stacked!
Just like the old days!
Tons of great pieces, at Wholesale direct prices
Ready for immediate pick-up
Expedited local Delivery and optional FREE Storage!
Don't delay!
Find your favorite pieces today!
LIMITED QUANTITY TEAK ROOT PIECES
DINING TABLES, CONSOLES, COFFEE TABLES, STANDS,
and more!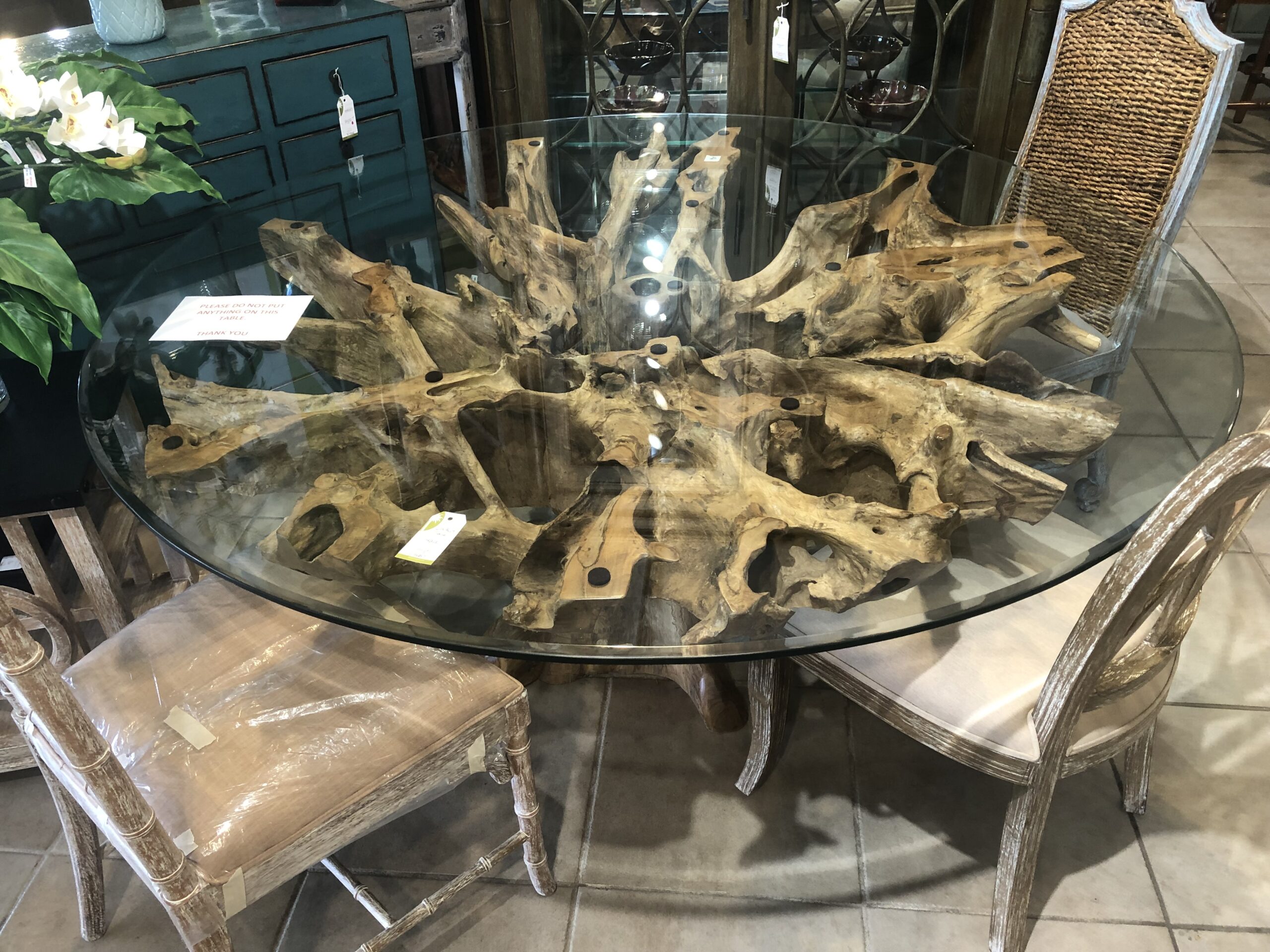 There's a ton of photos,
keep scrolling to see all the amazing pieces!
And remember, this is just the tip of the iceberg!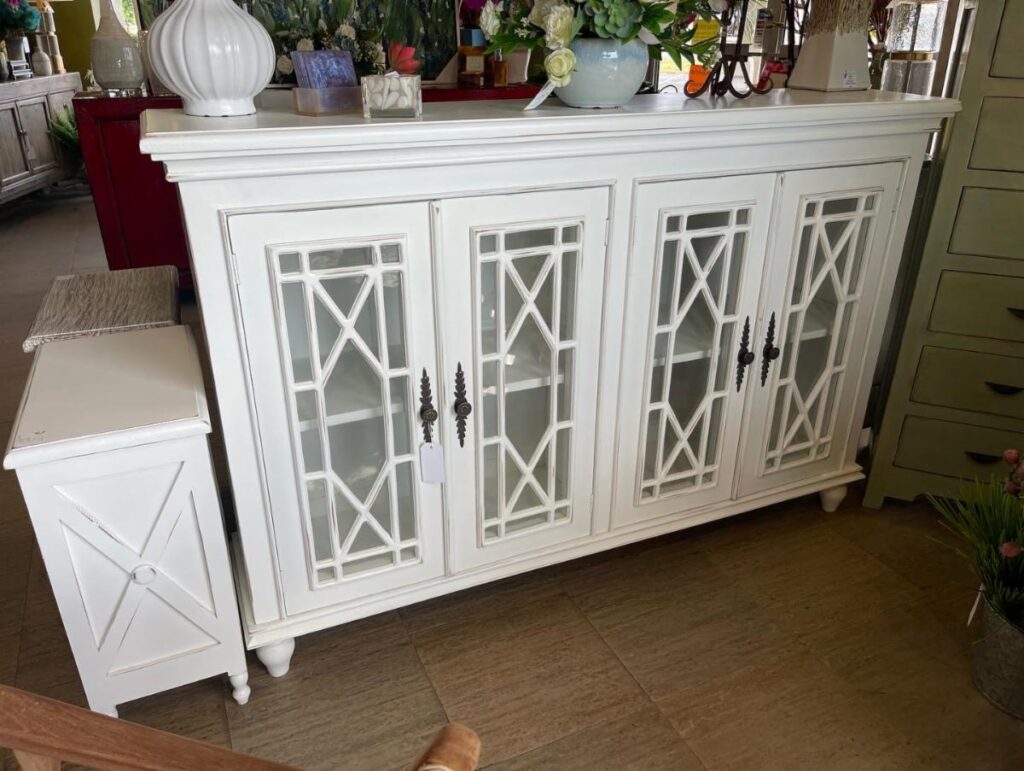 Stores are looking great, and colors are popping left and right!


This blog post is just a taste of some of our
Beautiful Custom Designs and
One-of-a-kinds!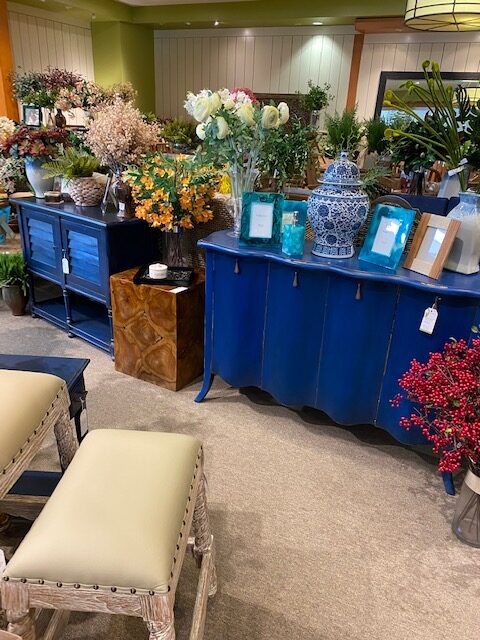 Our NEW Grey Sun Brush color rub is
OUTSTANDING!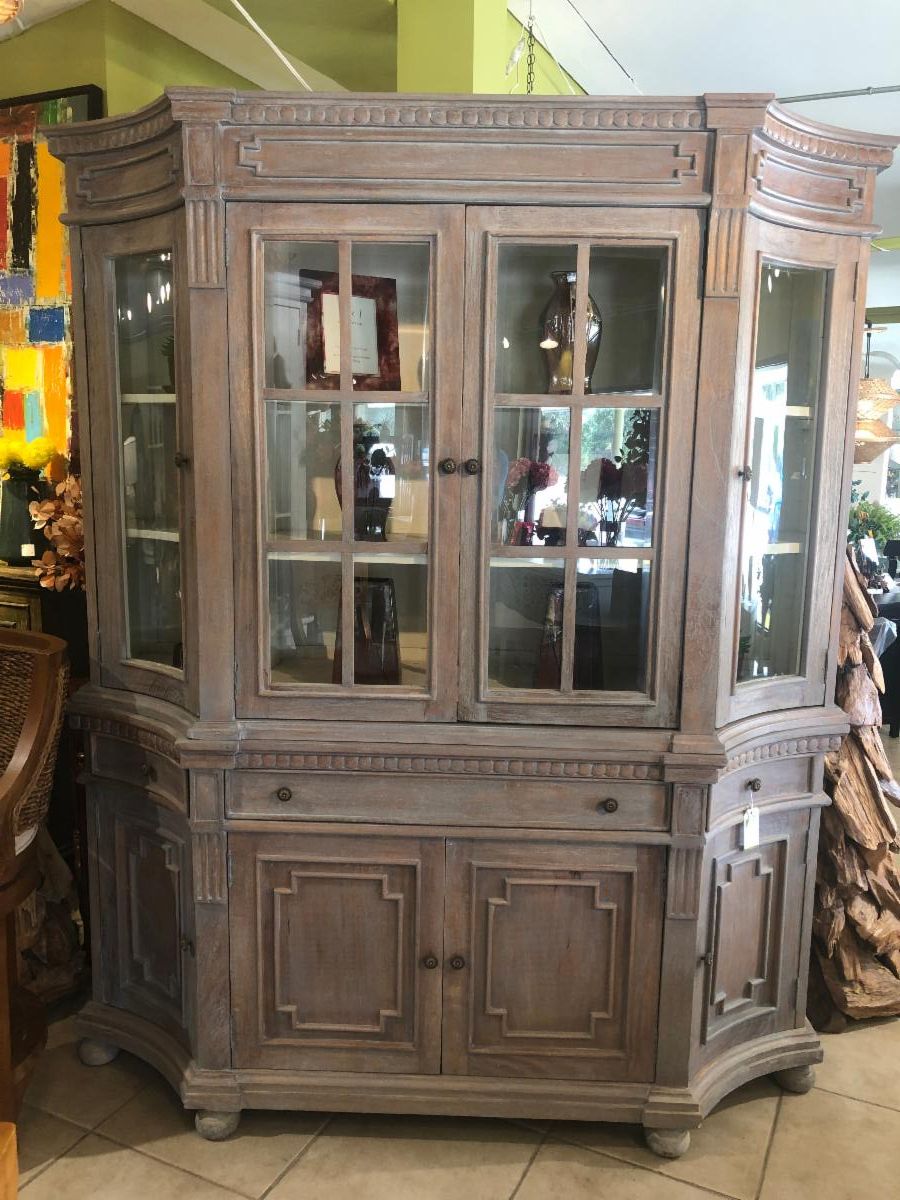 ADD SOME WOW FACTOR TO YOUR HOME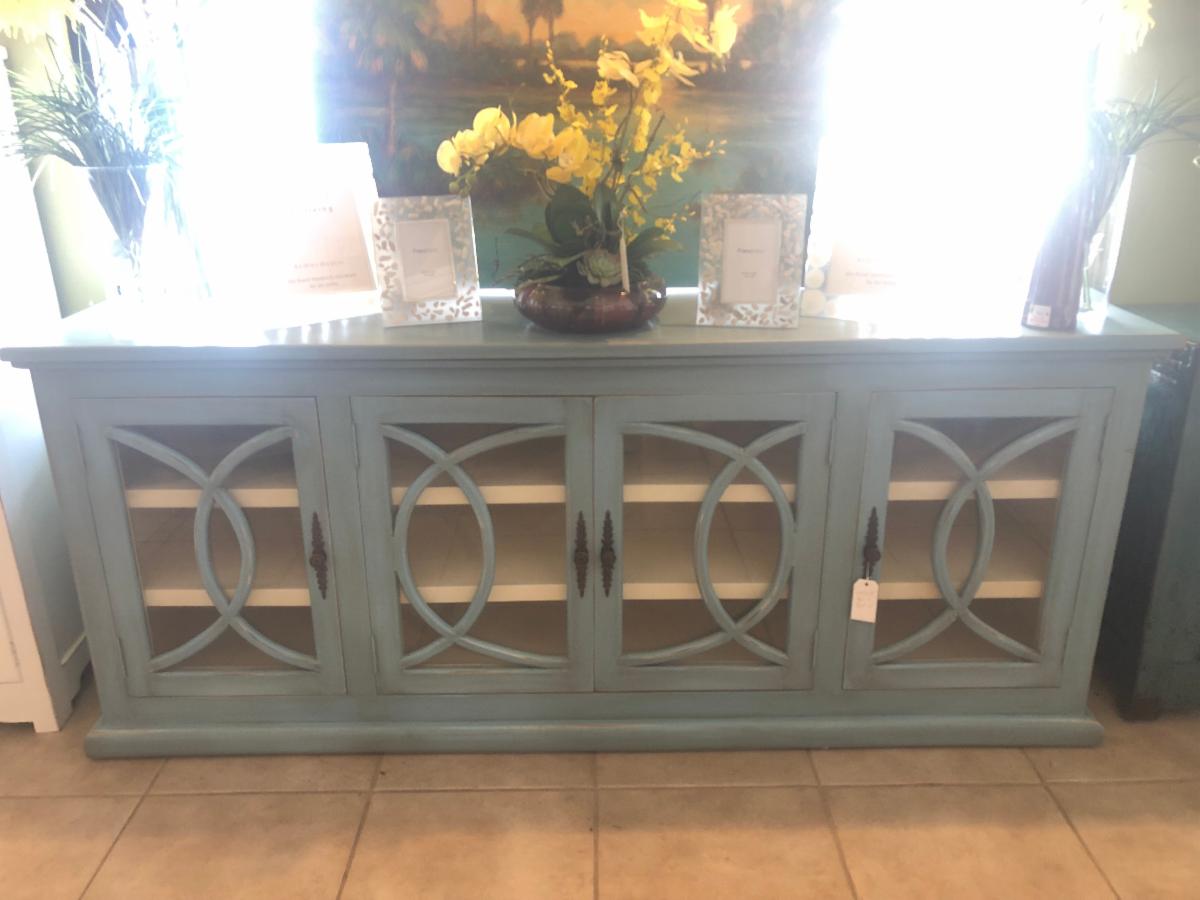 Tons of Amazing pieces!
Jaw dropping colors and designs around every corner.
Come find your favorites today!
Before someone else does!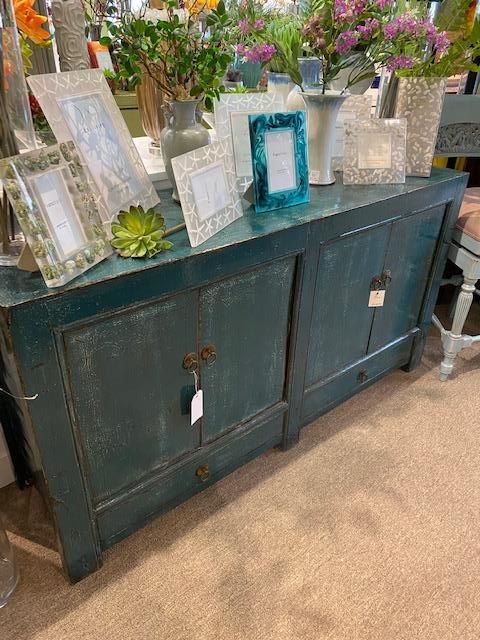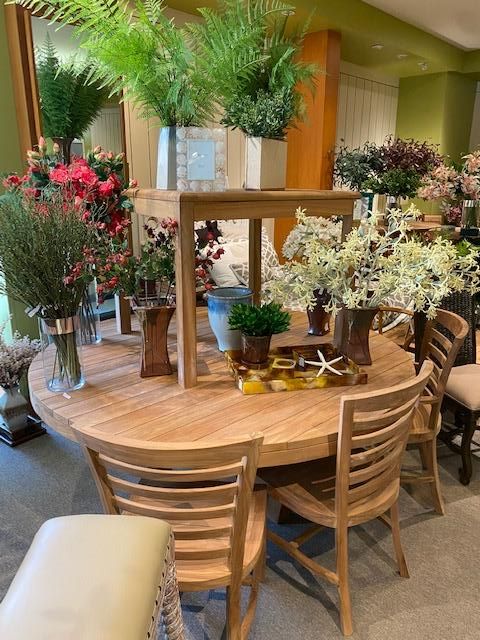 Again, This is just the tip of the iceberg
Come see all the amazing pieces and remember
-We're always wholesale to the public
-Expedited local delivery and optional FREE Storage until you're ready
-Unbeatable customer service.
We Currently have 5! Yes 5!
Containers on the water that will be arriving throughout the next 1-2 weeks.
Give us a like and follow on Facebook and Instagram for immediate notifications.
[ctct form="9195″ show_title="false"]