Specializing in
Unique Home Furnishings
Premium Outdoor Teak
Designer Grade Faux Florals
Artisan Lighting
One-Of-A-Kind Accessories
Local and International Art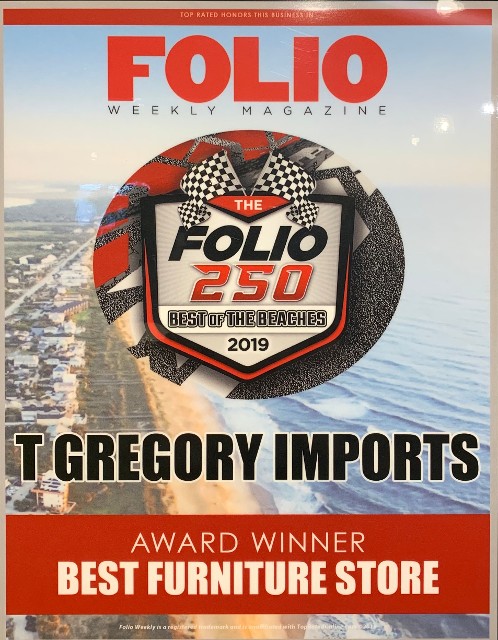 Unique Imported Furniture & Home Accessories from Around the Pacific Rim, all Hand Selected and Imported Directly to our 4 Locally Owned and Operated Stores Right Here in Northeast Florida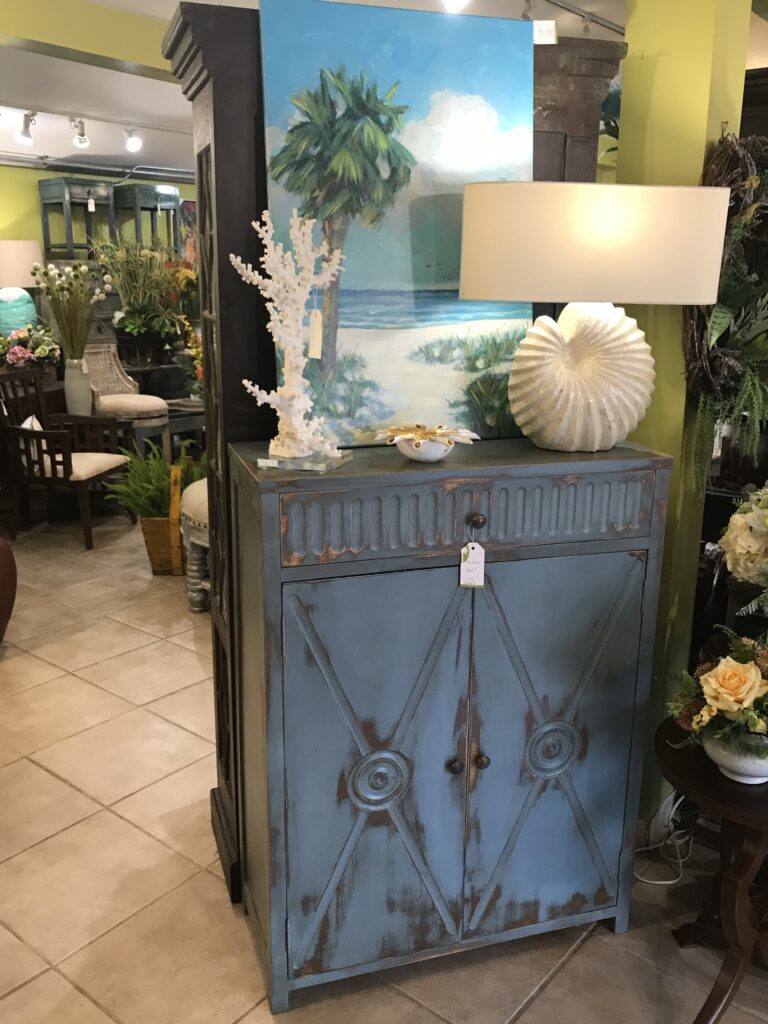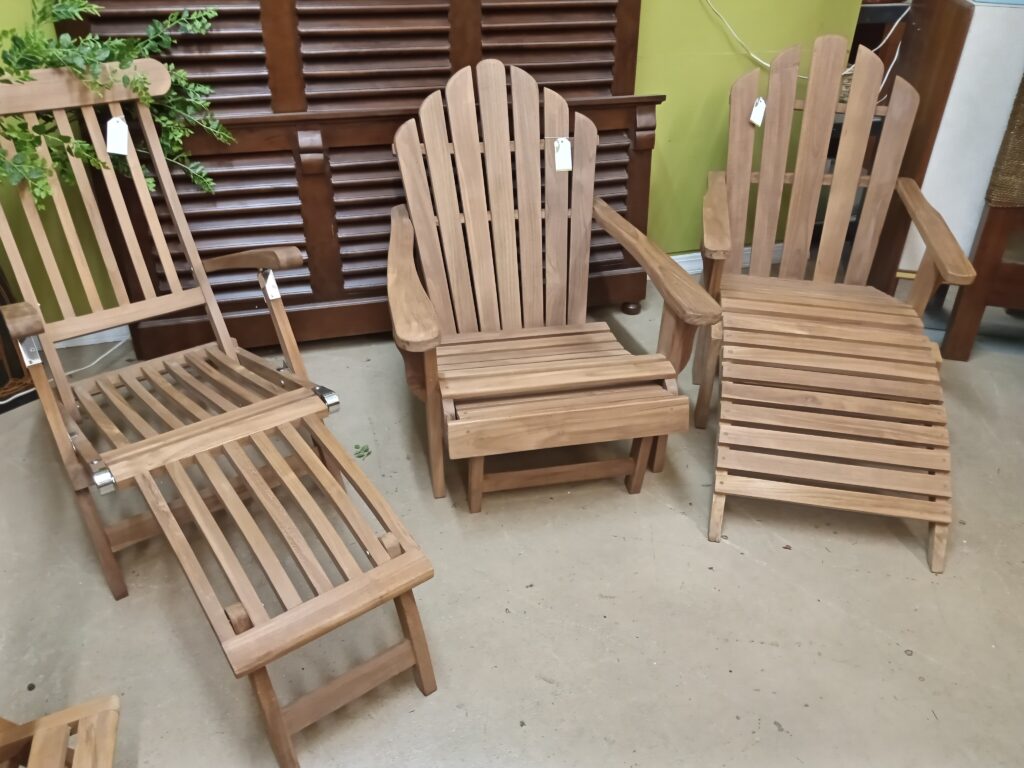 Find unique and one-of-a-kind pieces of furniture, art, and accessories that will take any room to the next level. Our stores are filled to the brim with the highest quality pieces from China, Indonesia, and Thailand.
Unique Pieces
For the past 18+ years, the knowledgeable owner of T. Gregory Imports has been custom designing furniture and traveling the world searching for the most unique and one-of-a-kind pieces to bring to our shops in Jacksonville Beach, St. Augustine, Fernandina Beach, and Ormond Beach Florida.
We pride ourselves on carrying pieces that you will not find in other stores, pieces that will add some flare and flavor to any room. Like custom designed furniture made specifically for us using only the highest quality materials like Teak and Tigerwood.
Our amazing one-of-a-kind furniture has been hand-selected from around the globe with a keen eye and special focus on quality, craftsmanship, and a term that we've coined in our stores known as "wow factor".
Additionally, we carry custom built Grade-A teak patio furniture, Hand made mirrors, local and inernational art, artisan made lamps and chandeliers, exclusive picture frames and acrylic accessories, industry leading designer grade faux florals, hand painted pottery and Chinese porcelain, farm raised coral and shells, and tons of other unique home decor accessories. All at Wholesale to the public prices.
Experienced Treasure Hunter
Todd Whitten, "Mr. T. Gregory" has more than 30 years of experience in the retail and wholesale business. A Louisiana native and St. Augustine resident, Mr. Whitten travels all over the Pacific Rim working tirelessly to hand select the finest and most unique pieces for our stores. Coming from a long lineage of retail store owners, Mr. Whitten has developed a keen eye and a silver tongue assuring we get the best product at the best prices. And judging by the oohs and ahhs coming from our customers we'd say he's doing a pretty good job.
Our goal is to provide you with the finest quality, most awe inspiring home decor all at wholesale prices.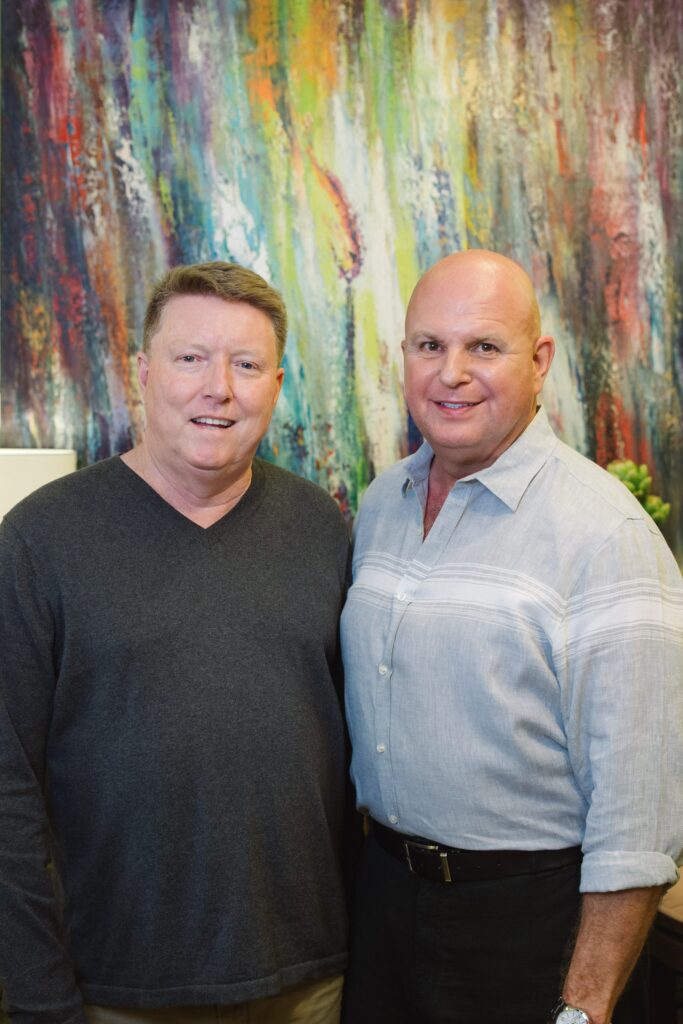 Change the look of any room with our unique hand selected or custom designed home furnishings and accessories from T. Gregory Imports in Jacksonville Beach, St. Augustine, Fernandina Beach, and our **brand new store** in Ormond Beach, Florida. We offer one of the best selections of unique and one-of-a-kind imported furniture and accessories to suit any home decor.
"Make your nest better than the rest."
Each Piece Is Unique and Equally Amazing
Every unique antique and new re-claimed piece is one-of-a-kind, hand selected, and guaranteed to make any room POP.
We also design our own custom furniture that is then produced specifically for us. Every piece is hand made and finished in more than 15 custom color "washes", rubs, and stains.
All of our accessories are artisan made and can add the perfect splash of flavor to your home or office. We work directly with the curators, manufacturers, and artists to insure the very best quality and price.
Accessorize Your Life
Add some of our unique imported accessories to any room in your home or office.
We carry local art from Kathy Frosio, an artist from Jacksonville Beach who keeps ours walls looking vibrant with her Coastal Impressionism paintings, making use of vibrant and poppy acrylic paints and textured canvases her expertise with a brush and palate knife can give any room that perfect "beachy / coastal" feel. Plus, our ever changing array of unique artisan made accessories can really take any room to the next level. We carry but are never limited too:
• Wood Sculptures
• Wood Bowls
• Picture Frames
• Shelving
• Top Quality Florals
• Mirrors
• Unique Lamps
• Coral & Shells
• Woven Baskets
• Glassware
• Shelving
• Throw Pillows
• Hand Painted Porcelains
• Polished Stainless Steel
• Custom Shell Wreaths
and so much more…
Custom Floral Designs and Wreaths
Every piece is custom made by our in house floral designer.
With over 20 years of experience her designs carry an avant-garde approach that is sure to knock your socks off! She is based out of our Jacksonville Beach location but builds pieces for all four of our North Florida locations and every piece is unique and different. Her imagination and experience paired with Mr. Whittens keen eye and trust, afford her the ability be creative and have fun with her designs. She can do traditional if that's what you like, but she has been on the leading edge of trends for The New Age of Floral Design, and has quite a large following for her pieces. Including, many of the best "in the know" designers in North Florida. The excitement, joy, and, smiles shared by our customers when she designs for them is palpable and genuinely heart warming.
"Loved working with her to have her custom design coastal decorations for our beach house! We love everything she did!"
If you have any question about the pieces you see on any of our pages please feel free to contact us. We would be more than happy to answer any questions you may have.